"Your Preferred Supplier, Employer, and Customer"
On Site Batching Plant Solutions
Sheikh Zayed Bin Sultan Street (1,067,000 m³)
International Committee of the Red Cross (ICRC) and New York University Plant Visit.
ADQCC Certified
The First ADQCC certified ready mix supplier in Abu Dhabi.

The ADU-ASU Research Forum 2022
A  focus on sustainable construction and 3D printing.

New Mina Plant Opened in 2022
We recently expanded our operations in Mina Abu Dhabi.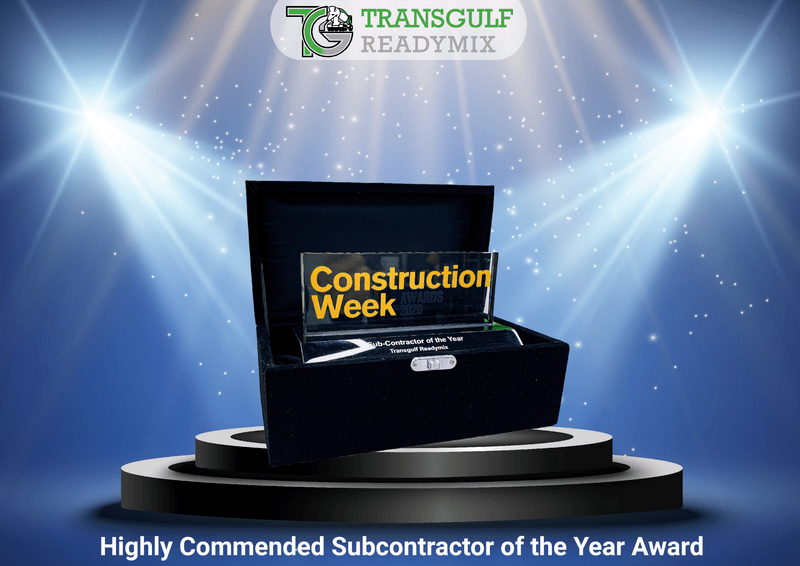 Highly Commended Subcontractor of the Year Award
We're proud to have been recognized for our quality, service, and safety standards.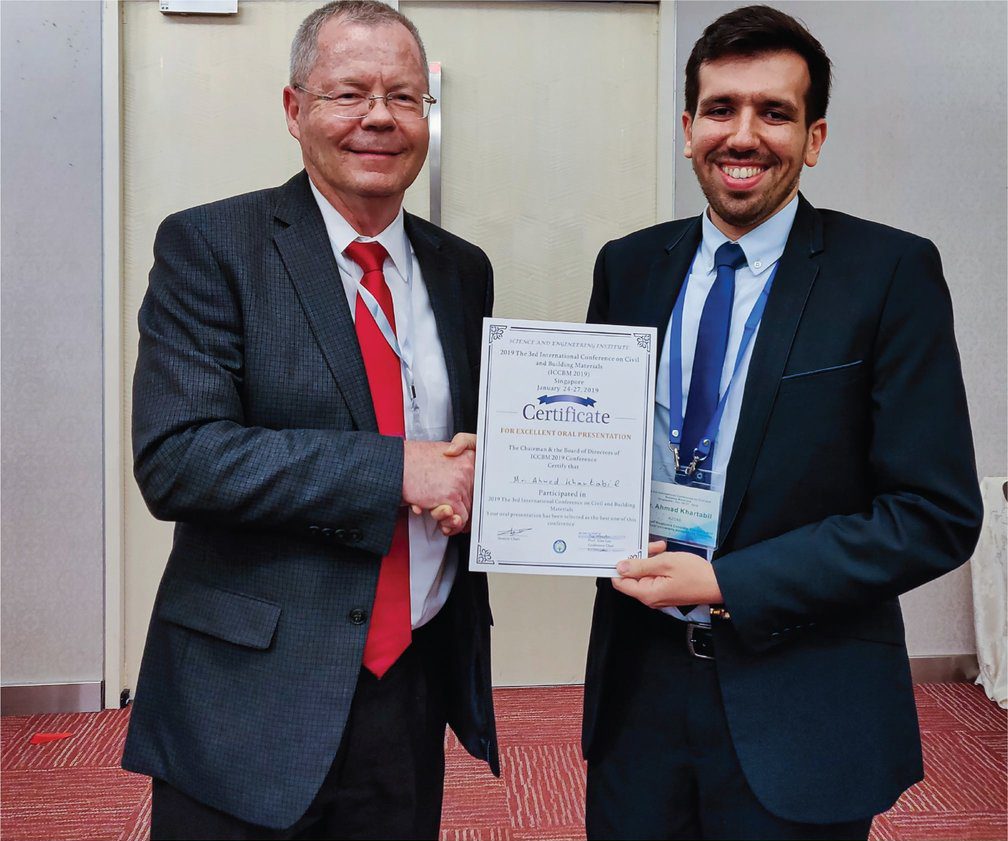 6 Recent International Publications
We research, innovate, and share our findings with world renown organizations to bring new technologies to our customers.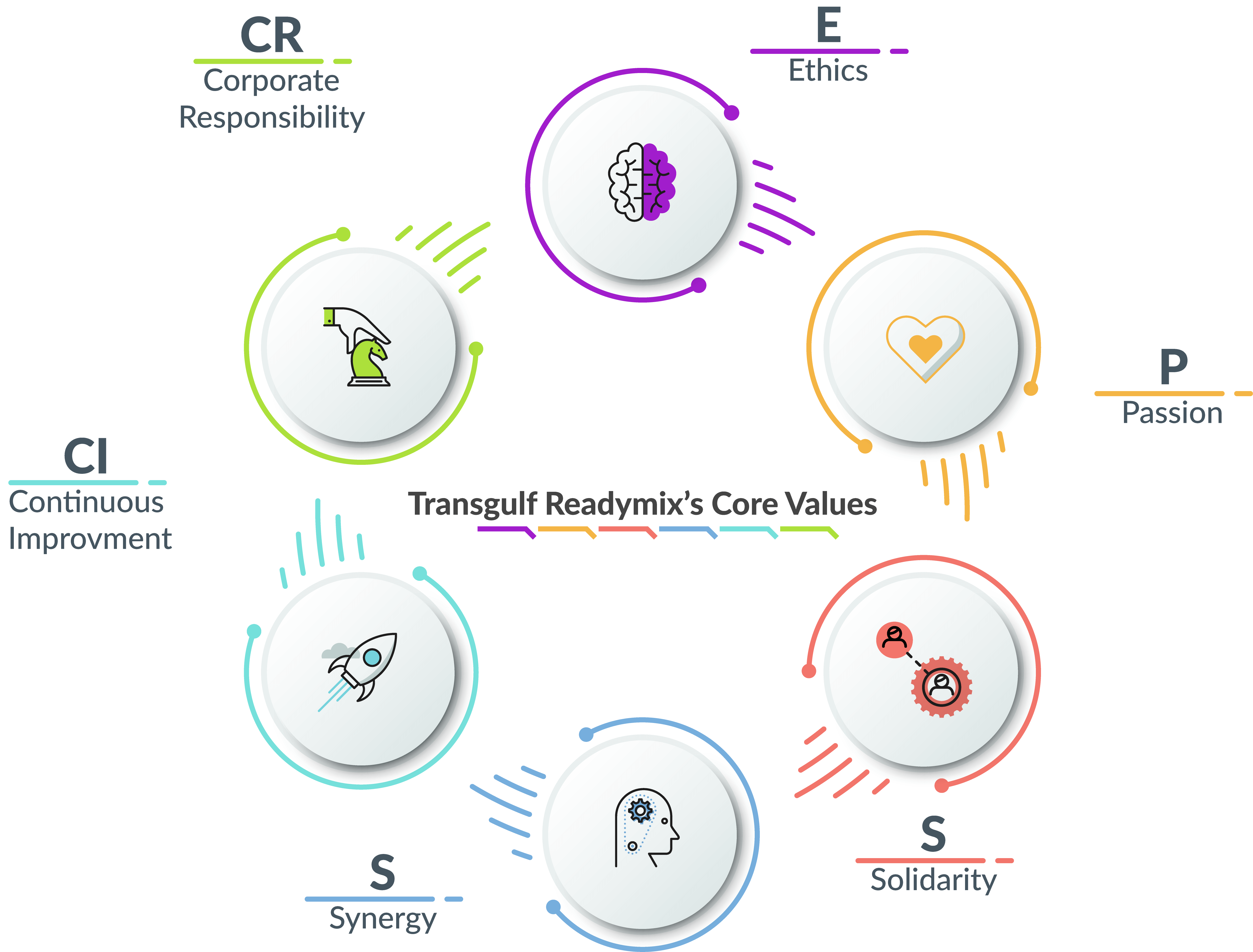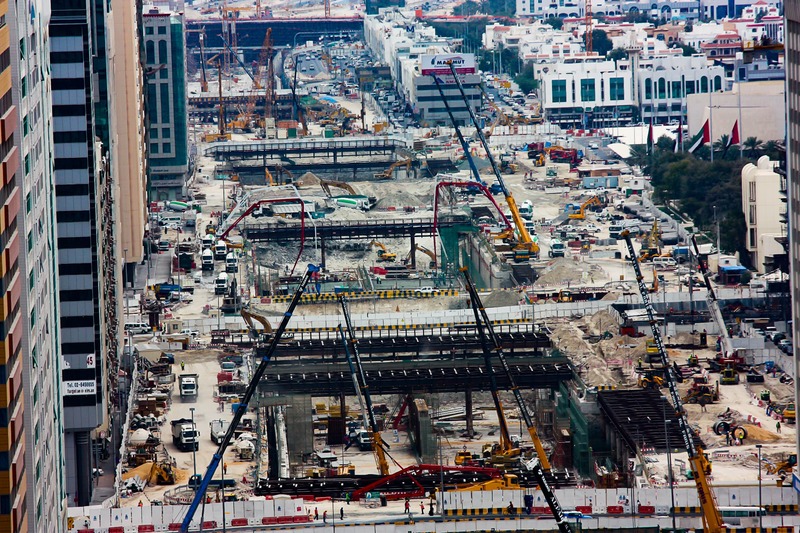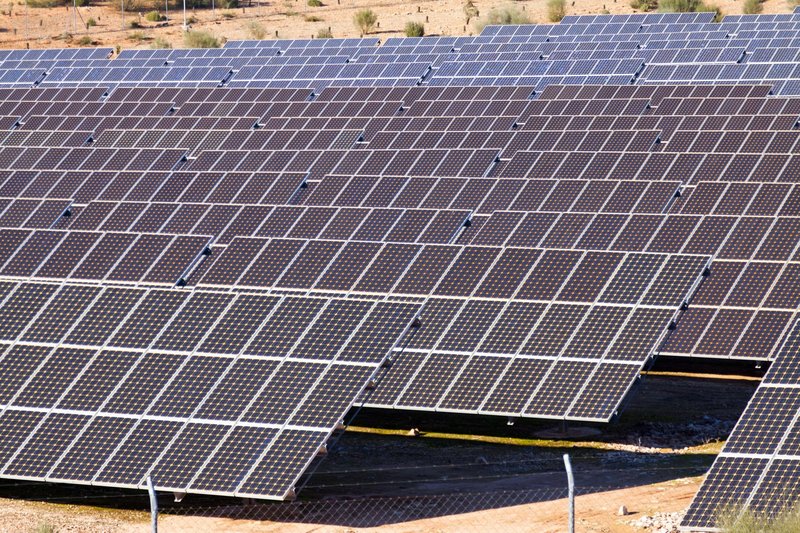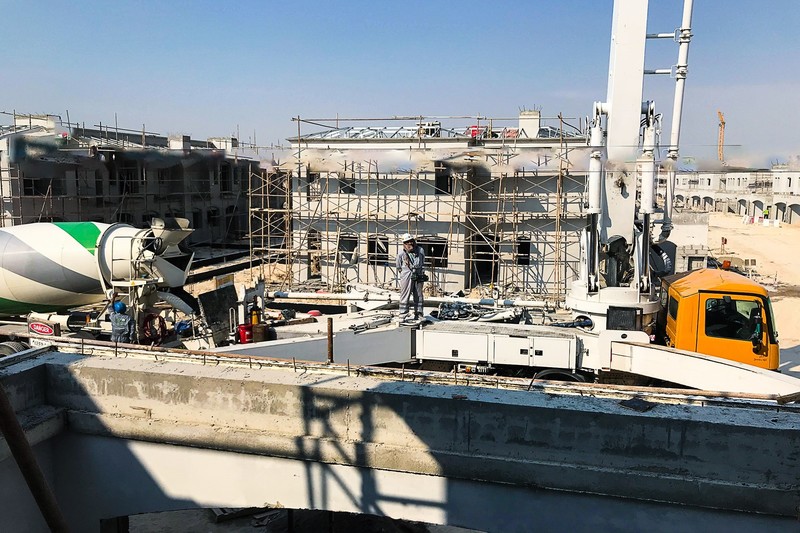 Villas & Townhouse Complexes