COVID-19
Precautionary Measures
Concrete Supply Continuity

The world is facing a major health crisis and Transgulf Readymix is being proactive to ensure all community, employees, customers, and suppliers are safe. Transgulf Readymix is collaborating with business partners and enforcing guidelines provided by local authorities upon employees ensuring a healthy workplace and a healthy society.
Transgulf Readymix continues to supply concrete under the Essential and Vital Business – Construction Sector classification and deploy several effective strategies and work arrangements for combating COVID-19, ensuring the highest level of protection and prevention thus maintaining business and supply chain continuity.

Awareness & Preventive Action

All our employees were informed about the danger of COVID-19 and its various modes of transmission.  We promptly support them with safety gear, tools, tips & guidelines to protect their health and keep them fit as illustrated.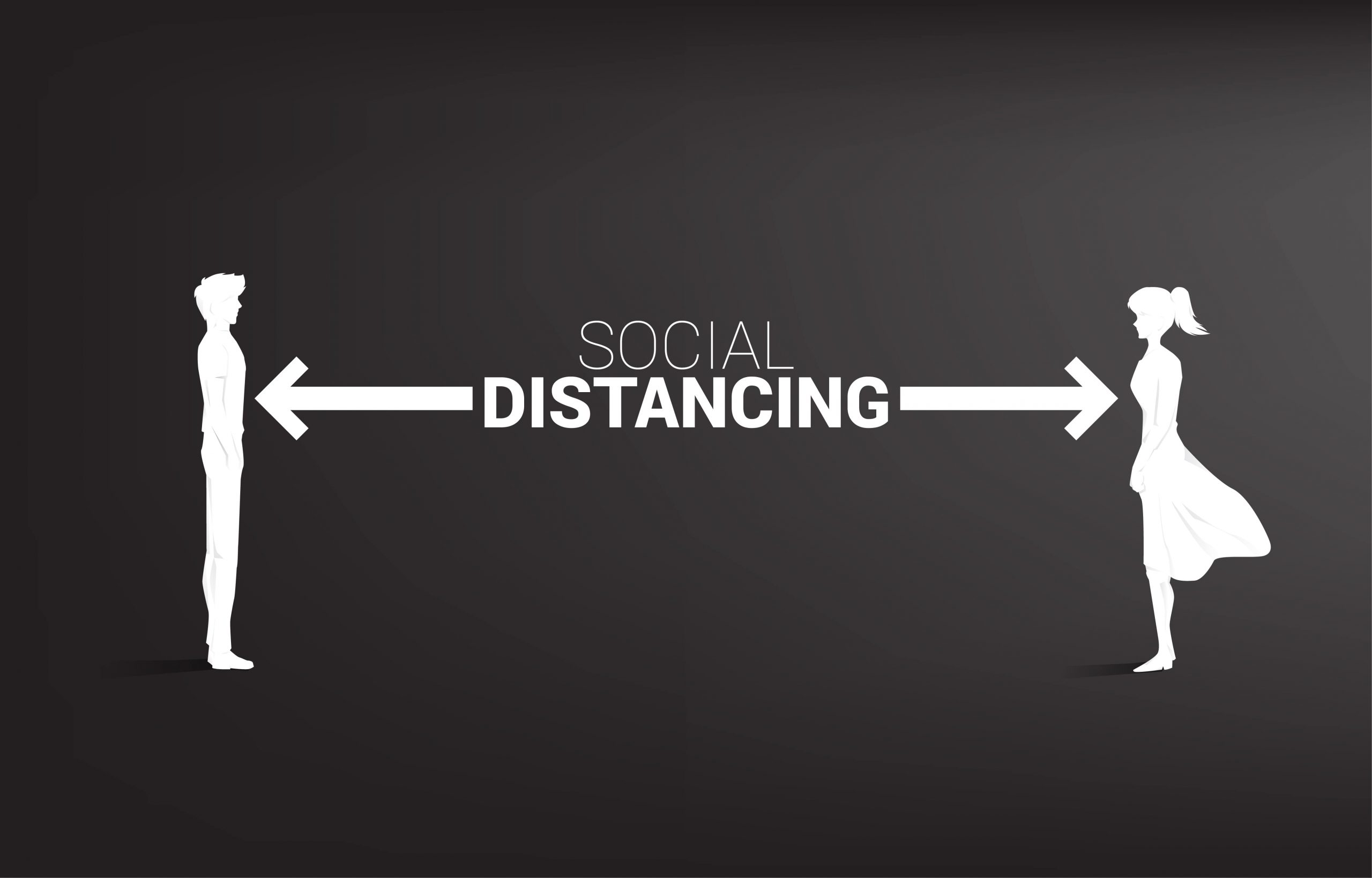 Social Distancing
All employees must keep a 2 meter distance between each other.
Masks & Gloves
Masks and gloves are provided for all employees and must be worn at all times.
Limited Office Hour Exposure
Office hours have been shortened to limit exposure.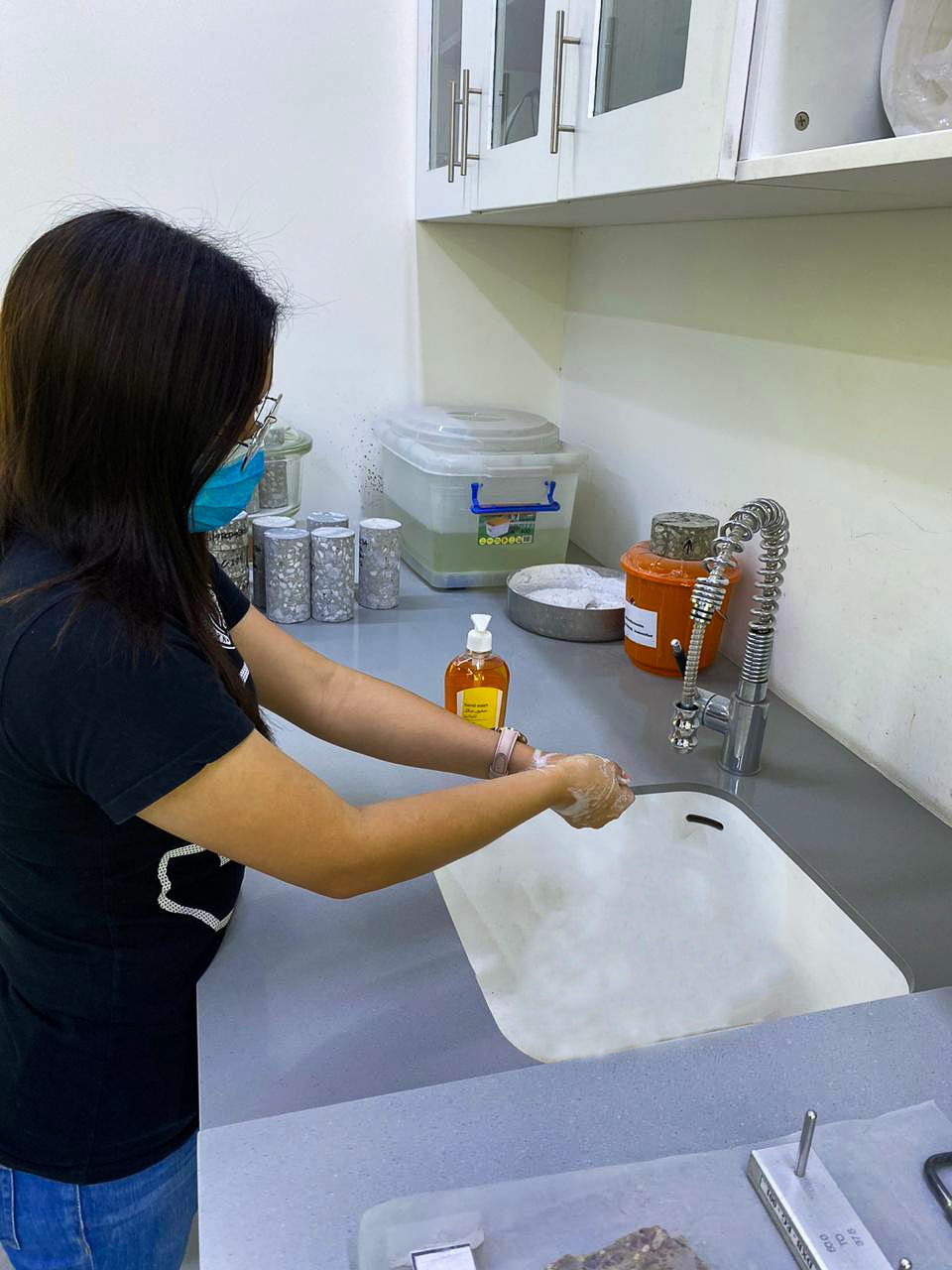 Frequent Hand Washing
Employees have been shown the proper procedures for washing their hands and avoiding touching their faces as recommended by the health authorities.

Hand Sanitizing Stations
Hand sanitizing stations have been installed around the premises for hygiene.
Work From Home or Office Policy
The majority of our office staff members now work from home, and those who cannot work from home must wear a mask and gloves at all times. All meetings must be conducted online or via phone.

Screening & Quarantine

All employees who were sick, recently returned from vacation, or visited a COVID-19 declared area must self quarantine for 14 days, screened for temperature and other symptoms, undergo a COVID-19 test, and provide a hospital issued health certificate (if required) to resume work.

We are providing isolation rooms and on-site COVID screening and testing in collaboration with health authorities.
Plant and Labor Camp Temperature & Symptom Screening
All employees and visitors entering the plant and labor camps will be subject to a mandatory body temperature screening.
Office Temperature Screening
All employees and visitors entering the office will be subject to a mandatory body temperature screening.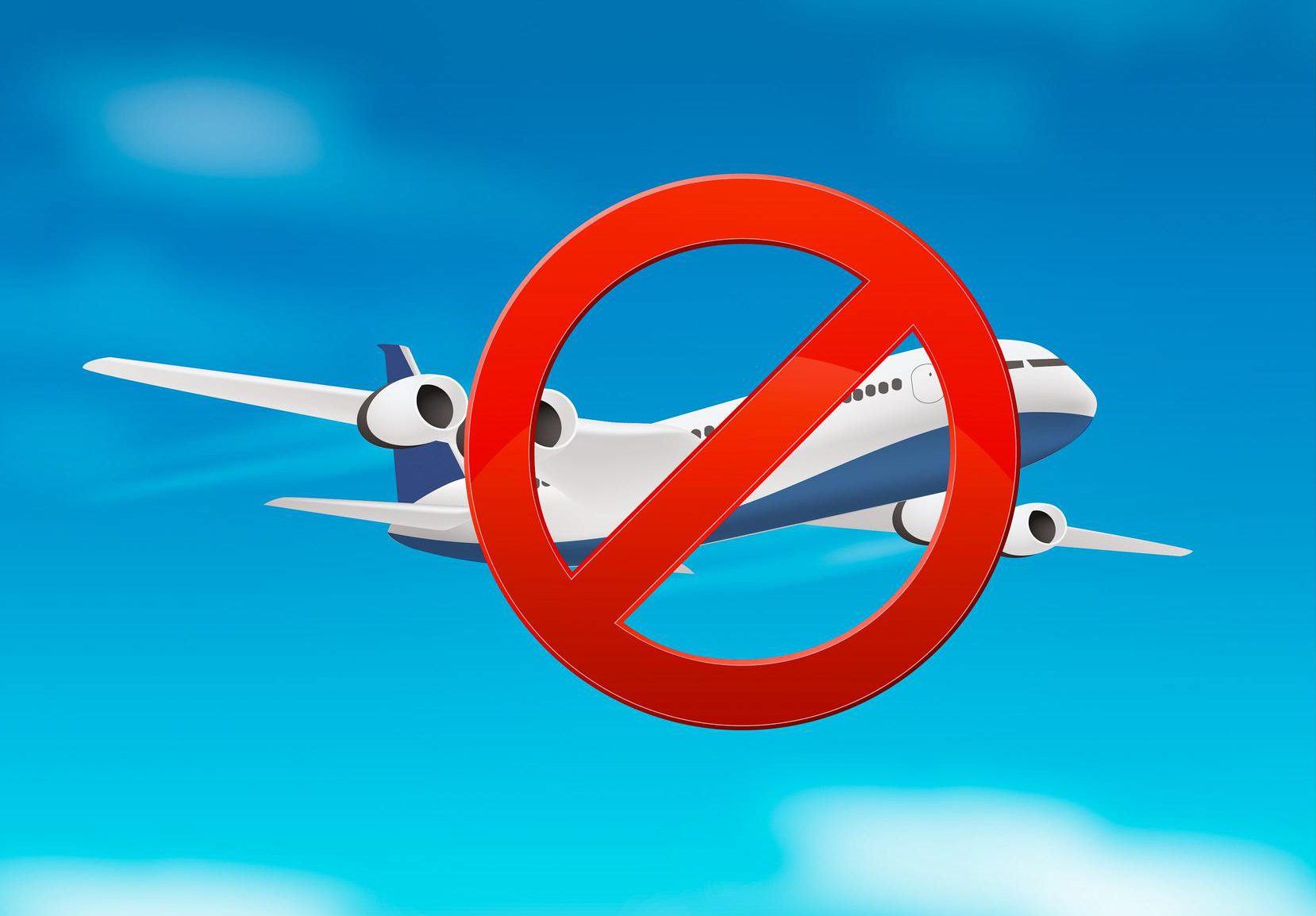 Travel Bans
All travel requests will be postponed until further notice. Employees who were on holiday and out of the country during this crisis must remain in their host country until further notice.

On Site Screening
Everyone must undergo on site screening and implementing safety distancing practice.
Isolation Rooms
Any employee that is sick or suspected to be infected will be immediately placed in the isolation rooms until they can be transferred to a hospital. The authorities would also be informed.

On-Site Health Screening & Tests
Covid screening for all employee camp residence as directed by Government Authorities.

Disinfection

Part of our virus prevention effort is disinfecting our entire premise including offices, laboratories, bathrooms, labor camps, etc. with chemicals adhering to local and international safety regulations.

Weekly Disinfection
All premises are disinfected twice a week.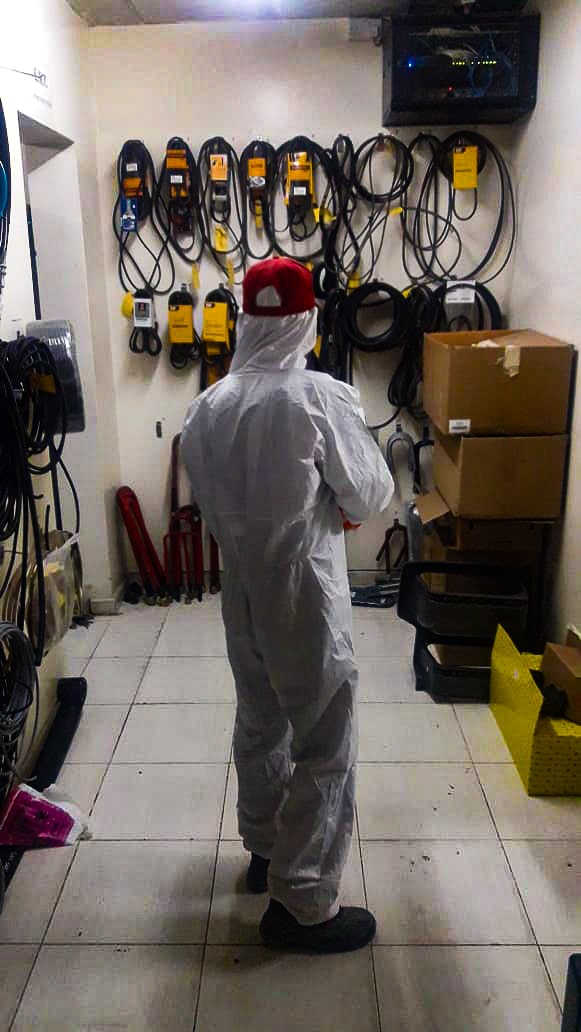 Various Tools Disinfection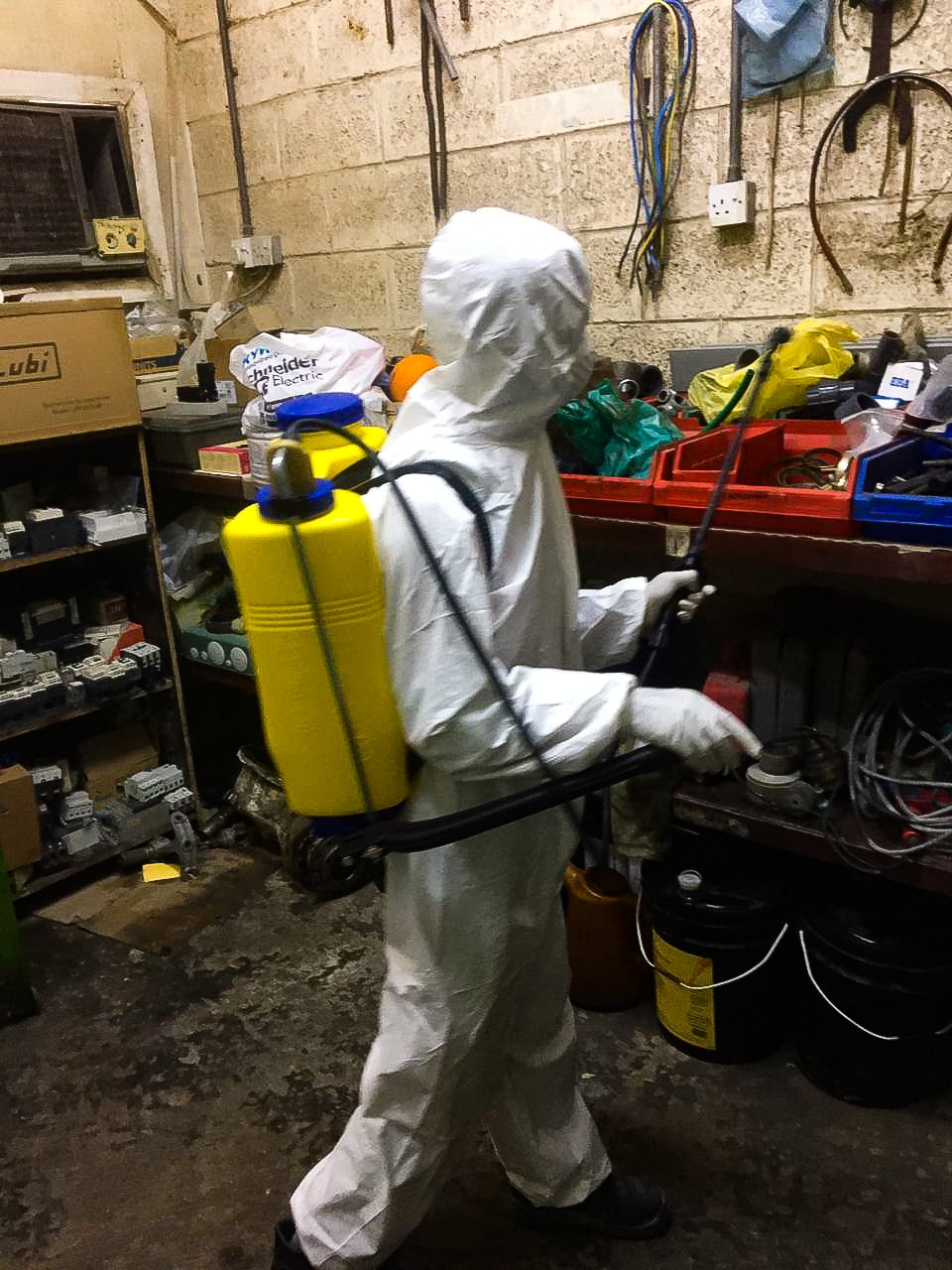 Workshop Tools Disinfection
Operations & Batching Plant Disinfection